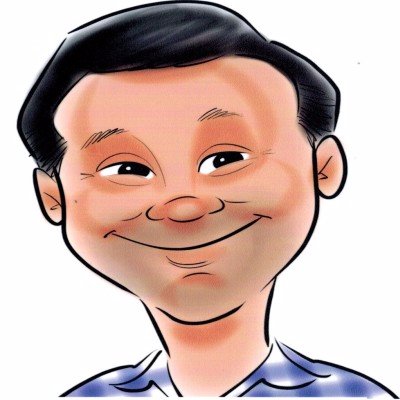 Sr Principal Software Engineer, Red Hat
Dr. Huamin Chen is a passionate developer at Red Hat' CTO office. He is one of the founding member of Kubernetes SIG Storage, member of Ceph, Knative, and Rook. He previously spoke at KubeCon, OpenStack Summits, ContainerCon and other technical conferences.
MF
Software Engineer, Kubermatic
Marcin is from Poland, where he works as a Software Engineer at Kubermatic. He previously worked at Red Hat in the KubeVirt Core team. In his spare time, Marcin enjoys sim racing and good beer.